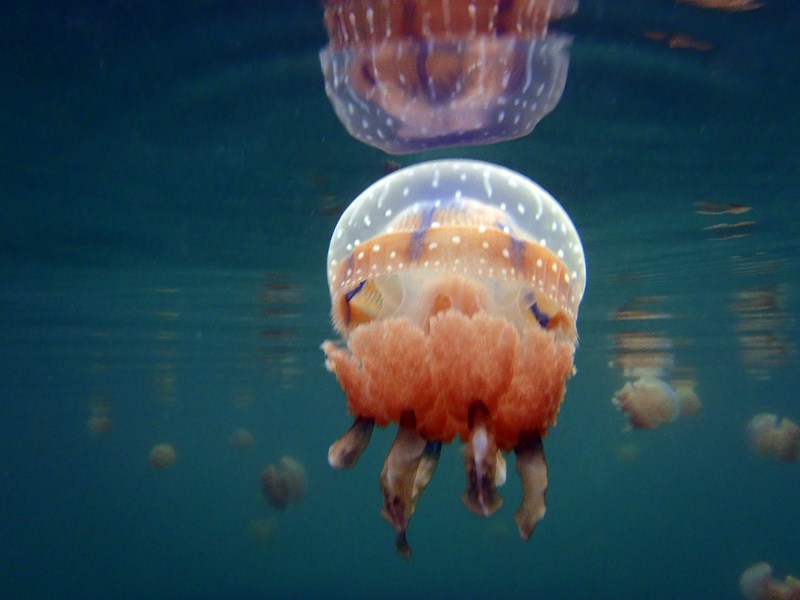 UPDATE:
Due to personal reasons Maddalena cannot travel all the way to the Hague to give the self-gyneacology workshop. We will give a second update when we have picked another date for the workshop.
***********
On the 14th of June Kattenkwaad will host a self-gynaecology workshop organised by Maddalena! Feel free to join if you have or have had a vagina or if you are in the process of sex reassignment. It's time to befree ourselves from the patriarchal oppressive gynaecology and to rediscover statistics, magic poisons and aphrodisiac unguents!
During this workshop we will start from our bodies to redefine human anatomy cleaning up doubts and satisfying curiosities. Thanks to horizontal education, we will learn to look for appropriate materials to answer our questions.
Entrance on donation. Suggested donation is 10 euro's, all profits will go to the crowdfunding campaign Into the World: make birth beautiful and safe https://www.umcrowd.nl/project/into-the-world-make-birth-safe-and-beautiful
To bring with you if you like to learn self-pelvic examination: a torch/headlamp, a towel and a small mirror. We will make sure that there is a safe space for people who want to learn this, and for people who do not feel comfortable with self-pelvic examination in a group.
About Maddalena
Maddalena graduated in the International Track in Medicine at Maastricht University and is currently carrying out the three years of clinical rotations necessary to practice as a doctor in The Netherlands. She has a special interested in gynaecology and obstetrics and decided to take Global Health as her second master. Her path brought her to the birth rooms of Ecuador, Italy and The Netherlands where she has worked with indigenous peoples and several cultural minorities and has assisted with diverse birth techniques such as birthing in water.
The venue is wheelchair accessible.
Time: 19h
Address: Beatrijsstraat 12,
2531 XC, The Hague